The Curtis Institute of Music - Philadelphia, USA
On Sunday, April 13, 2014 nearly 400 guests gathered at the Kimmel Center for the Performing Arts for a special gala evening honouring Marguerite and H. F. "Gerry" Lenfest. The gala highlighted the Lenfests' exceptional leadership and philanthropy at Curtis. Chaired by Fran and Leon Levy, John Medveckis, and Robin and Mark Rubenstein, the event raised more than $830,000 to benefit Curtis's Student Assistance Fund.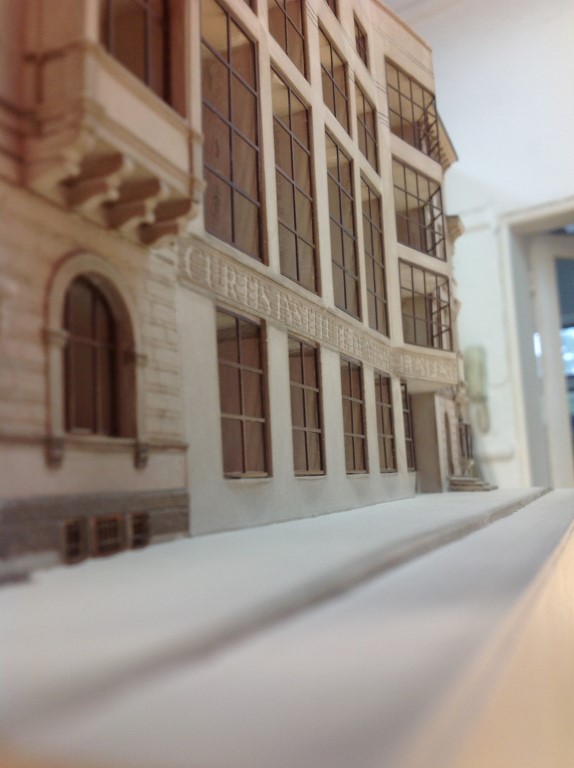 TASIS - The American School in Switzerland
Celebration for the Opening of the Ferit Sahenk Fine Arts Center - May 2013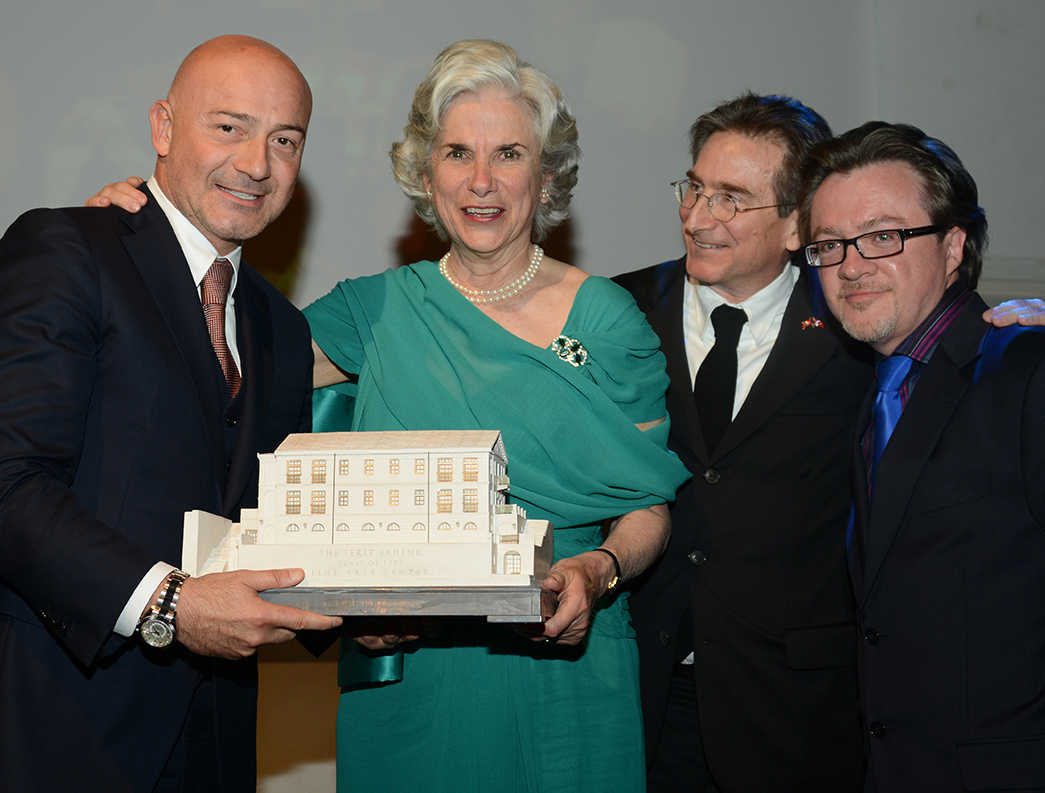 "May 10-11 2013 celebrated The Grand Opening of the Ferit Şahenk '83 Fine Arts Center at TASIS where over 200 alumni gathered in the Palestra. The new Fine Arts Center would not have been possible without the remarkable generosity of Ferit Şahenk. His commitment to education is laudable, and the Gala gave him and us the chance to celebrate Mark and Horst, too - two of the teachers who guided Ferit to becoming the man he is today."
switzerland.tasis.com >
Louisiana State University - Forever LSU Campaign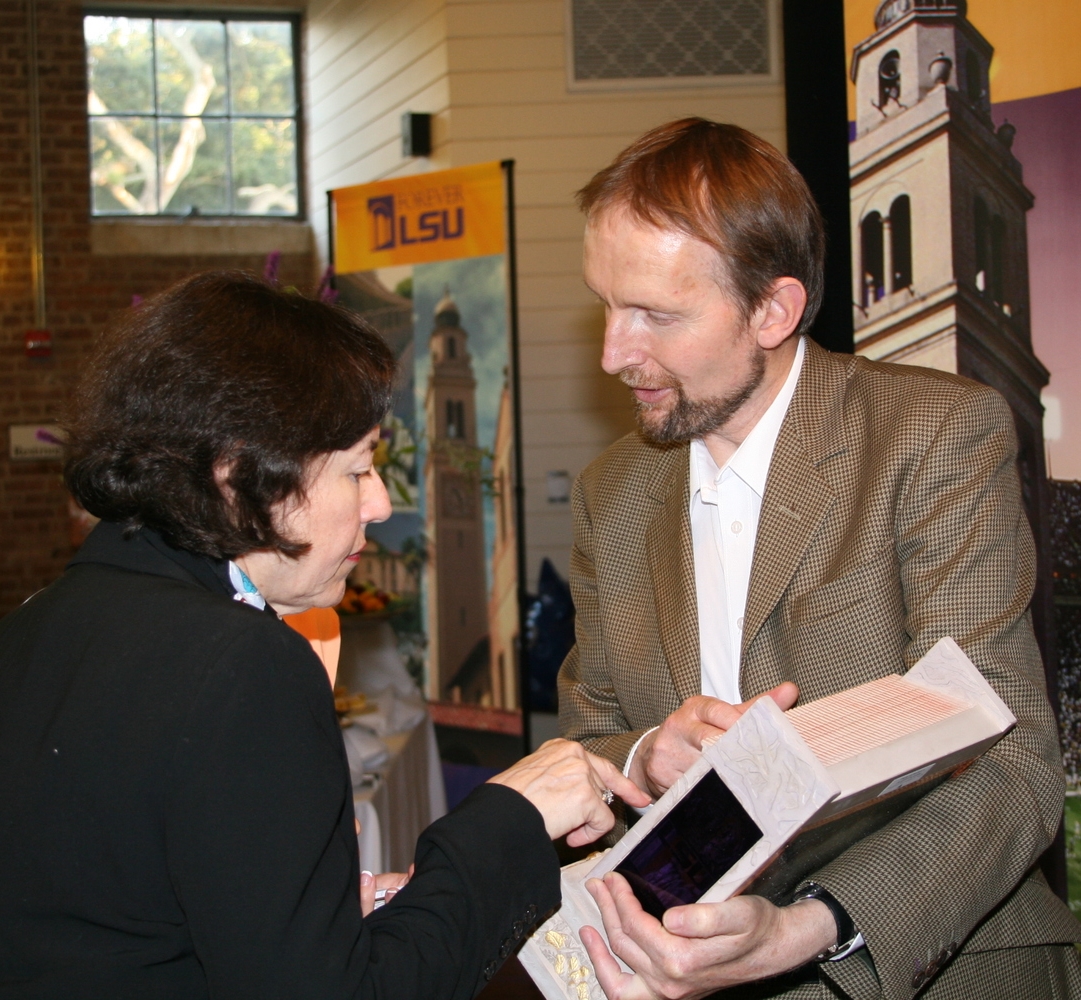 Internationally renowned artist and model-maker Timothy Richards recently visited LSU to unveil a sculpture commemorating the spirit of the university's "Forever LSU" campaign. The sculpture is a three-dimensional rendering of the famous campus corridor arches and LSU's red tile-roofed buildings, covered in relief carvings depicting imagery and symbols of LSU tradition. Each piece of Richards' Forever LSU sculpture is made individually by hand, lined with dust from a brick from the original LSU campus in Pineville, La. The models will be presented by LSU to prominent supporters of the Forever LSU campaign, in recognition of their generosity and leadership in the historic fundraising effort. Each piece is unique and handmade for the individual recipient. Forever LSU Campaign Cabinet Chair, The Honorable Henson Moore, and his wife Carolyn, were the first recipients of the sculpture at a reception honoring the arts at LSU's renowned Swine Palace Theater, where the piece was unveiled on Sept. 22.
(
www.lsu.edu)